Salvation Army Thanksgiving Community Meal
No One Will Go Hungry!
The Salvation Army invites you to join them for Thanksgiving.  If you are alone, without a home, in need of a hot meal or simply wish to volunteer, please join them for a FREE Thanksgiving Dinner.
Lunch will be served from 11a-1p
301 North 6th Street, Fort Smith, AR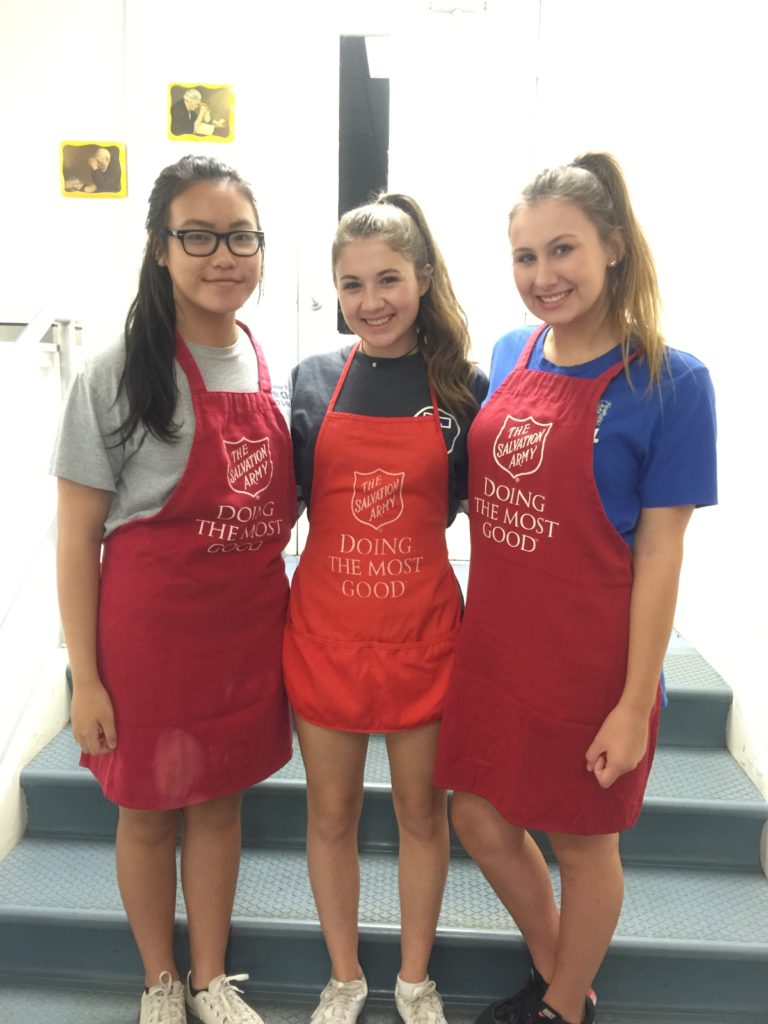 If you would like to volunteer, there will be 3 shifts:
    Setup:  8a-10:30a,
    Serving Lunch: 11a-1p
    Clean-up:  1p-2:30p.
Volunteers can call Acie at 479-420-7760
IN FORT SMITH, OVER 500 MEALS WILL BE SERVED ON THANKSGIVING.
If you would like to donate items needed for feeding our community- 


40 Frozen Turkeys (need to be delivered by Nov 21st)
10 big boxes of stuffing
80 pkgs of Turkey gravy
1000 – Brown-n-Serve rolls
6-8 gallons of milk
6 large tubs of butter for cooking/ 1000 individual packets
25-#10 size cans of green beans
25-#10 size cans of corn
100 pies (no cream pies)
20 large boxes of Instant Potatoes
300 3 compartment plates for take-out/delivery meals
500 disposable Dinner plates
500 plastic spoons, forks and knives
1000  Napkins
1000 16-20 oz coffee cups
large tea bags
1000 individual sweeteners/sugar packets
prefilled salt/pepper shakers