Make A Wish Coke Castle

Buy a Coke and help an area  
Make-A-Wish

Child.
The KTCS Coke Castle, Tuesday, November 21st starting at 6am.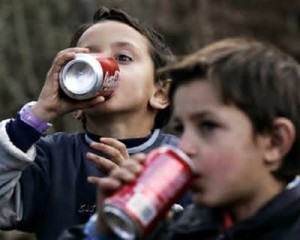 It's the Annual KTCS Coke Castle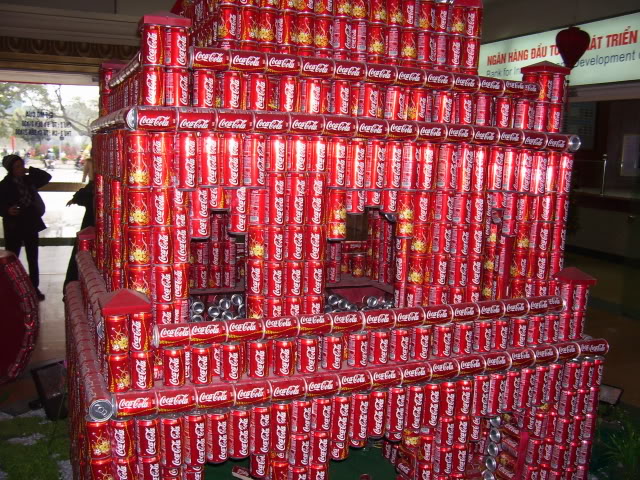 November 1st starting at 6am at the Fort Smith Public Library parking lot  on Rogers Avenue across from Creekmore Park
You can buy 20 packs of Coke, Diet Coke & Sprite for $5.00 and cases Dasani Water  for $5.00 with all the proceeds benefiting the local kids of the Make-A-Wish Foundation.
KTCS' DC from DC in the Morning  & Glee Cosner, who does all the heavy lifting with Coke! We love her.